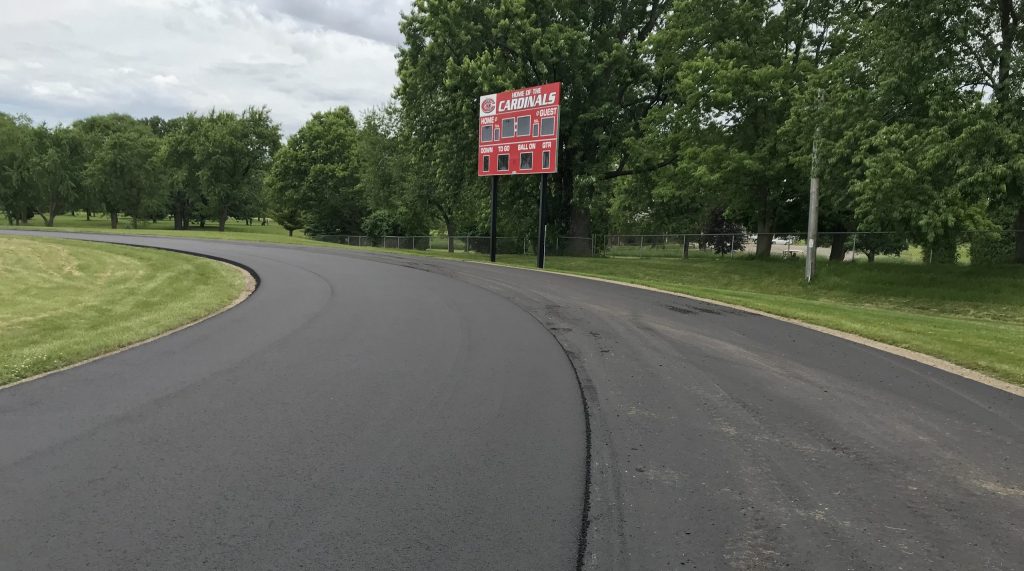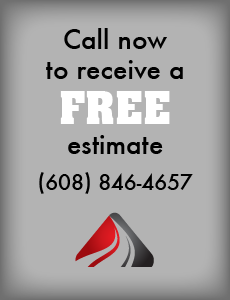 Customized Athletic Facilities
Is your school, communicty, park or backyard in need of a quality sports complex? Rely on the professionals at Tri-County Paving Inc. to design and build your ideal sports facility. Allow the business that holds a track record for quality workmanship throughout the Southern and Central WI to create and install the perfect sports complex for your needs.
Choose to work with a business that specializes in planning and building both simple and advanced facilities. Start designing your own customized sports complex from the ground up when you contact us today.
Trust the family-owned company that has been in business since 1986.

Reliable Installation Services

• Drainage systems
• Gravel and asphalt
• Precision equipment
• Field event equipement
• Baseball and softball fields
• Drain tile and storm sewers
• Basketball and tennis courts
Sub-contracting work available

• Fencing
• Landscaping
• Scoreboards
• Field event equipement
• Electrical and lighting
• Rubberized seal flex for tracks and field events
State-of-the-art Complexes

• Colleges
• High Schools
• Tennis courts
• Simple complexes
• Advanced sports facilities
• Community running tracks
• Running track reconstruction