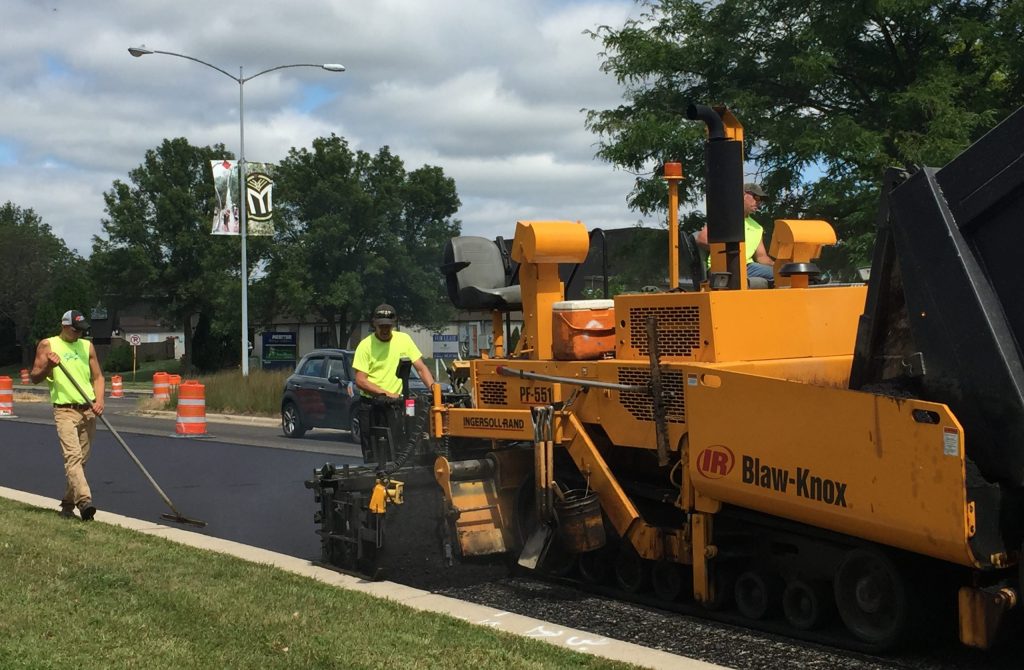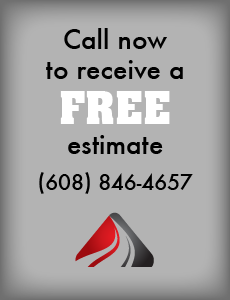 Comprehensive Public Road Services
When you need professional pulverizing, milling, and asphalt paving services for your roads, turn to the experienced team at Tri-County Paving Inc. Rest assured knowing your roads will be fixed with the most advanced equipment available. Contact us today and let our crew pave the way to your successful project of any size.
Trust the family-owned company that has been in business since 1986.
Pulverizing work offered
> Grind-in-place recycling
> Fly ash for base stabilization
> Asphalt foaming stabilization
> Asphalt emulsions for base course stabilization
> Blending imported base course materials with existing roadway materials
Milling services available
> Patch milling
> Profile milling
> 2-4" mill and overlay
> Full depth asphalt milling
Asphalt paving possibilities
> Paving and line striping
> Full depth road paving
> Athletic tracks and fields
> Parking lots and driveways
> Road wedging and patching
> Bike path and tennis courts