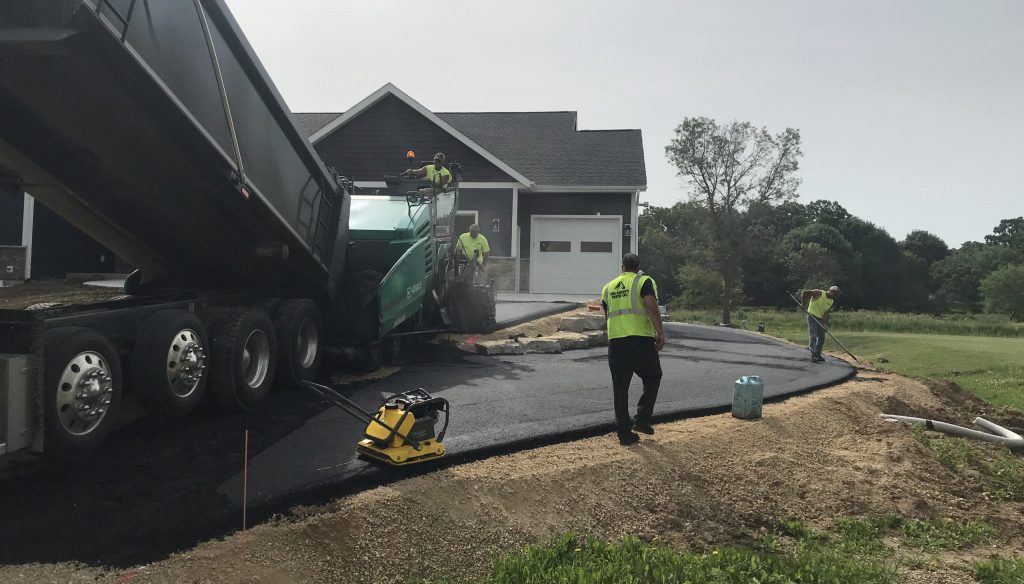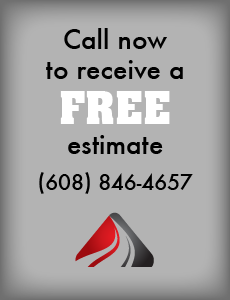 Flawless Residential Paving
Is your driveway full of cracks? Have your driveway reconstructed by the experienced team at Tri-County Paving Inc. Contact us today and receive a 2-year guarantee on your paving service.
Trust the family-owned company that has been in business since 1986.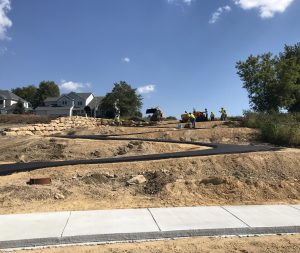 Driveway paving services available
> Overlay work
> Reconstruction work
> 4,500 square feet or larger
> No maintenance work, please
Update your driveway
Don't settle for driving over annoying bumps every morning. Rely on the knowledgeable team at Tri-County Paving Inc. today to smooth out your driveway.