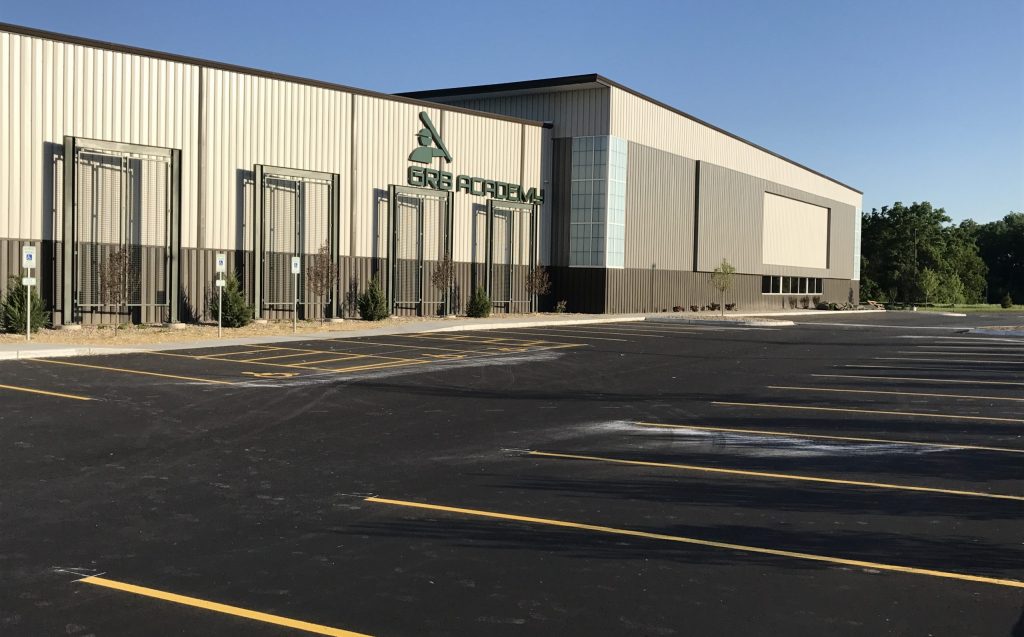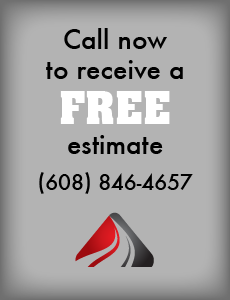 Hassle-Free Estimates
Are you ready to get started on your next residential or commercial paving project?
Fill out the short form below to request your FREE estimate from the expert team at Tri-County Paving Inc.
Trust the family-owned company that has been in business since 1986.
Exciting benefits you'll receive
> FREE estimate
> Quick response
> Extremely fair price
> Experience since 1986
> Reduced parking downtime
Contact us today!
Does your driveway need to be re-paved? Does your parking lot need a facelift? Work with the professional team that has been serving Wisconsin for over 30 years.
Once you complete and submit the form below, one of our project managers will contact you within one business day to discuss the bidding process. Thanks for choosing Tri-County Paving Inc.